Who Is Vail Valley Autoshine
Car wash & detailling service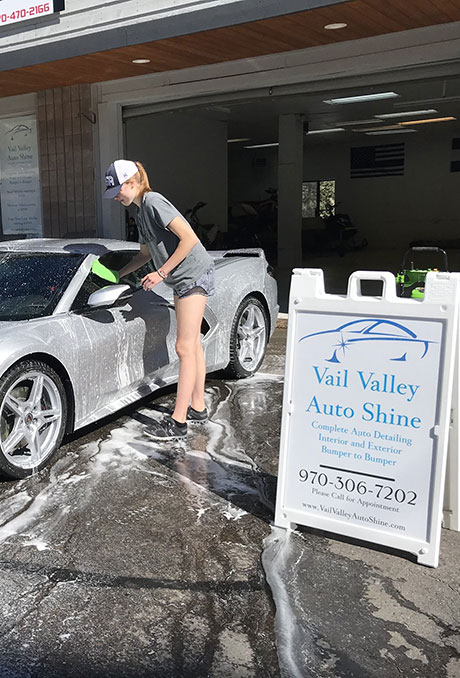 Your Automobile is a big investment.  Vail Valley Auto Shine will give your car the attention it deserves and increases its resale value.  Our team of professional detailers know how to return a car to showroom condition —or better!
We are an eco-friendly business with over 10 years experience.  Located in Eagle-Vail just a few minutes from Vail, Colorado. We use only the finest, commercial quality cleaners, polishes, and protectants to assure the highest level of finish and protection for your automobile.
We use CR Spotless Water System
What We Do
Hand washing of the entire car
Removal of all tar, bugs, and grime
Thorough cleaning of wheels, wheel wells, and tires dressed
Hand cleaning, 2 to 3 steps of polishing and waxing of exterior surfaces
Cleaning of door and trunk jambs
Treatment of all vinyl and rubber
Shampooing of all carpets and upholstery
Cleaning of all vinyl and leather surfaces including treatment with
protectant
Cleaning of all glass and mirrors – inside and out!
Thorough interior detailing including cleaning of the dash, vents,
instruments, door panels, ashtrays, cup holders and vanity mirrors, etc.
Small vehicles start at $250
Medium vehicles start at $350
Large vehicles start at $450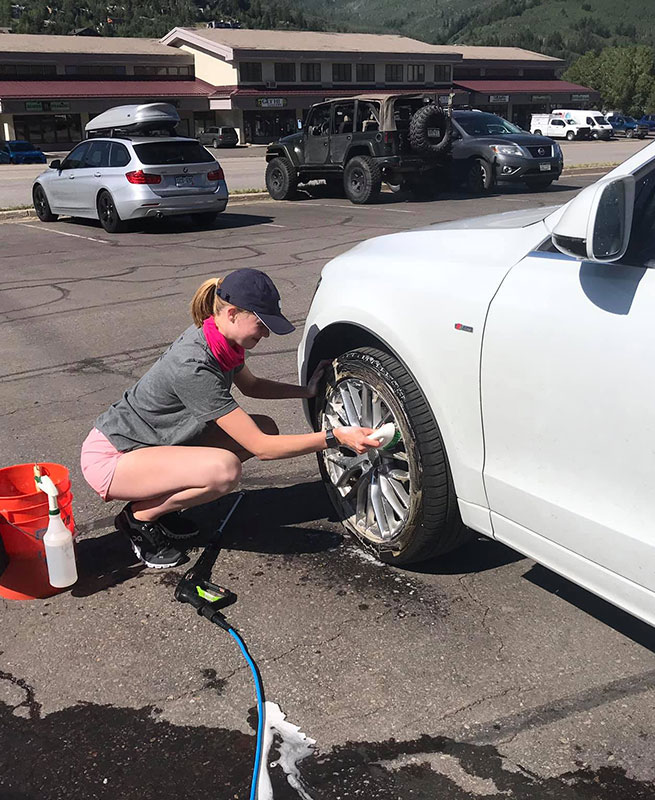 Ceramic Coating
Ceramic coatings are the next generation of surface protection and provide a much more maintenance friendly surface. The ultimate in surface protection, the Jade-Ceramic family, each complimenting each other, exclusively focusing on 'SiO2 inside' technology. Ceramic Coatings provides Hydrophobics, durability, and is visually brilliant.
Extras
Boat Detailing
Taking your boat out of storage this spring?
Just getting back from a boating trip?
We can help you out with your boat detailing needs!
Starting at $300
Heavy Tar Removal By estimate $25.00 minimum
Sap removal By estimate $25.00 minimum
Oxidation of Paint By estimate $25.00 minimum
Overspray Removal By estimate $25.00 minimum
Construction Vehicles By estimate $25.00 minimum
Animal Hair Removal By estimate $25.00 minimum
RV / Camper Detail
We can detail your RV or camper by estimate….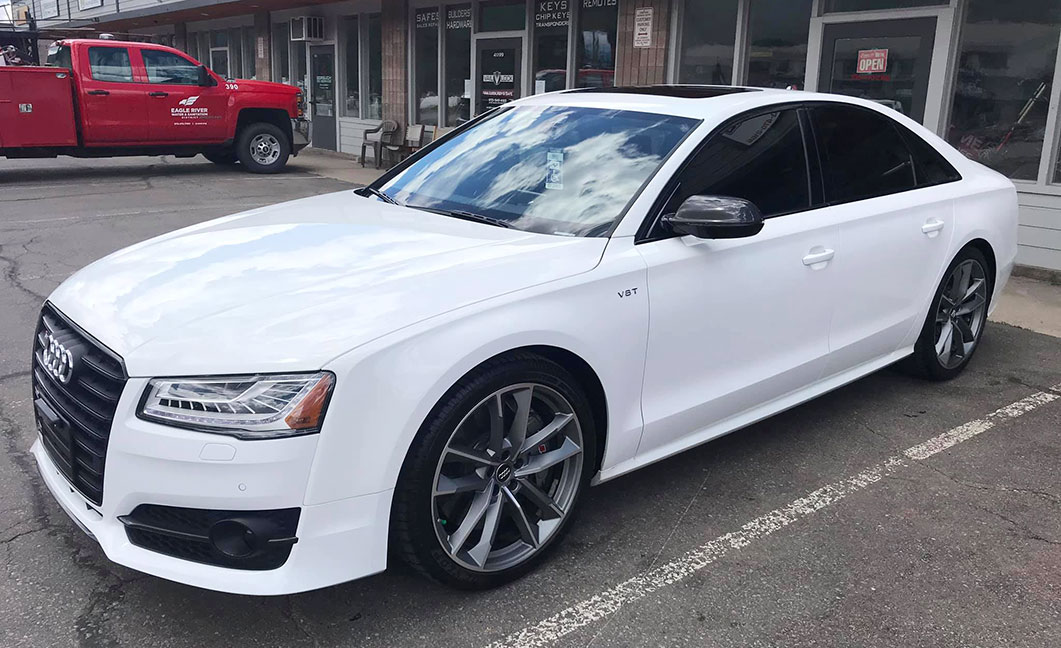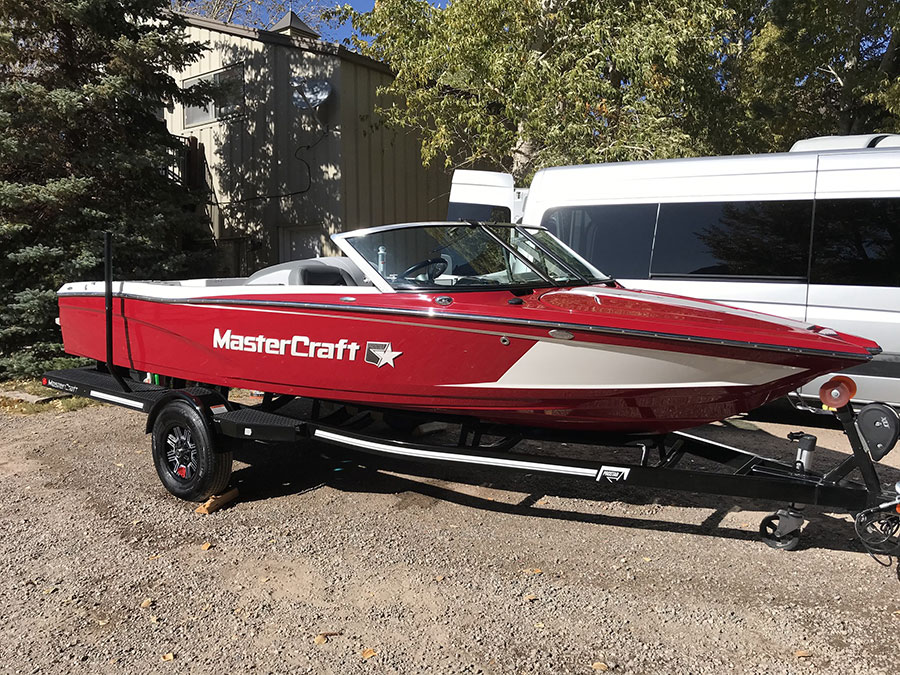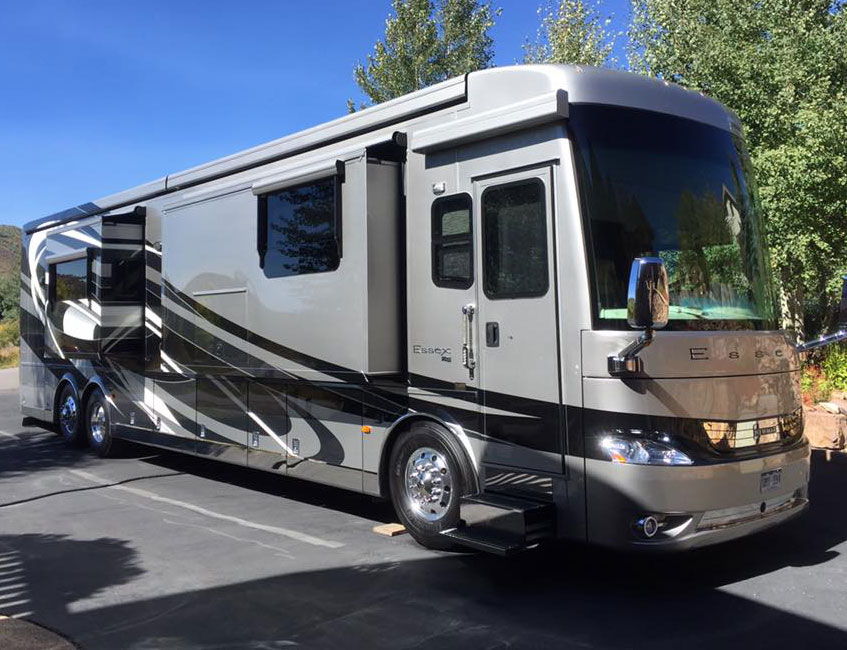 Our Process
We know your time is valuable
1. Booking

2. Inspection

3. Valuation

4. Completion
Testimonials
Our customers love us
I've been using Brett's company for three years now, and they never fail to delight. In fact, my handsome Jeep has an appt this week to recover from the road grime that comes with a winter of skiing!``

I'm really stoked to have met you. You really do a great job and are super reliable. I'm looking forward to continuing working with you.

Ryan

Brett details my car and my husband's car at least once a year. He does a really great job, is easy to work with, and is super detail oriented. I recommend him if your car needs a good deep clean!

K.D.

Brett did a ceramic coating for our cars. I shopped around a bit and found cheaper in Denver, but Vail Valley Auto Shine was worth it as Brett went above and beyond. Highly recommended.

Keith B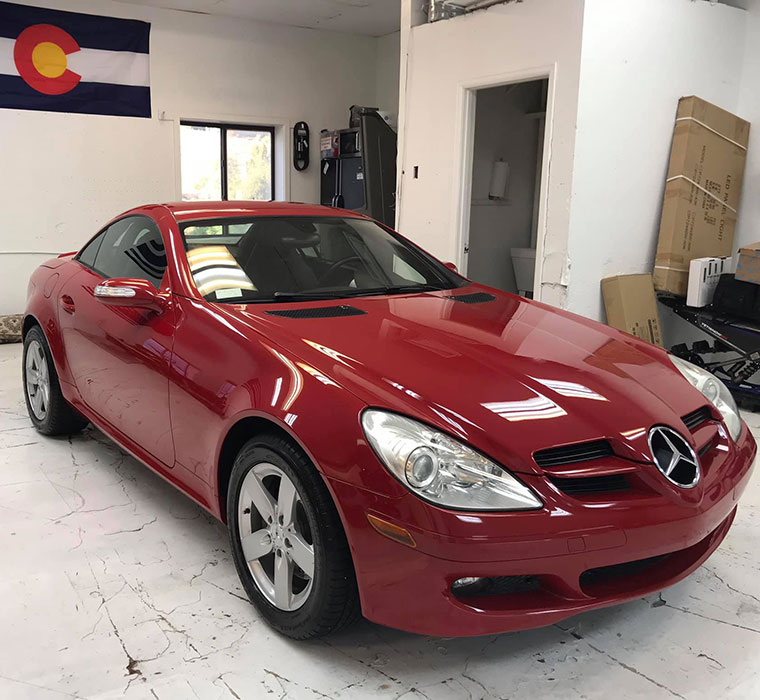 Working hours
Call/Email/Text For Appointments
Monday – Friday: 8 am – 6 pm